List of Training Course Subjects
Find below our current list of our standard courses.
For more information on how we run those courses or how we can tailor the courses to match your needs, see training courses.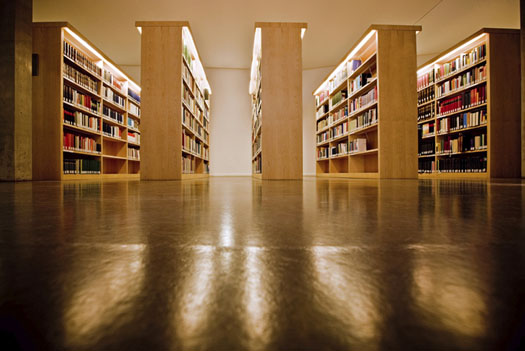 Leadership and Management
People management – a real win-win approach

Coaching skills

Influencing Skills

Leadership styles

Leading by example

Genuine team motivation
General Skills
How to prioritise ruthlessly

Effective brainstorming sessions

Option analysis done easily

Effective goal setting

Time management – a simple approach that works

What everybody should know about Emotional Intelligence

How to set up and run effective meetings

Work process improvement

Effective email writing

How to prepare effective presentations

How to prepare exciting presentations

How to set up effective training courses
Career, Capability and Compensation
How to award your organisation

Career planning for everyone

Setting up your capability road map

Networking done easily – 10 tips for anyone
Healthy Living
20 simple tips to live more healthily

Healthy living for organisations

Stress management for teams and individuals
Negotiation
Negotiation basics

Negotiation for buyers

Negotiation for sellers

Cooperative negotiations

Negotiation Tricks & Tactics
Selling & Account Management
Effective selling approach

Objection handling

How to make your Customer Services Group your secret weapon
Interested?
Click below to get in touch with us: